General Building
At GM Home Improvements we provide an extensive general building service to our customers. For example if Mr Smith wanted a small garden wall built to complement her new driveway we can take the project from foundation to finish. Which would include doing the whole job. We also deal with Brickwork, Plumbing, Electrics,Plastering works etc. This saves our customers having to deal with several different contractors and having the headache of trying to get different contractors on site at the right time. Instead they just have to deal with us and I ensure that everybody is on site as and when required.
General Building Work By GM Home Improvements
Our extensive range of general building work and services means that we are a one-stop shop for all your building needs. When you are planning a project, whether it is big or small, everything runs a lot more smoothly when it can be project managed by GM Home Improvemets.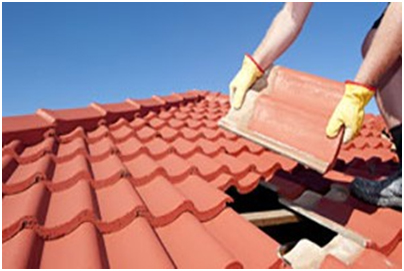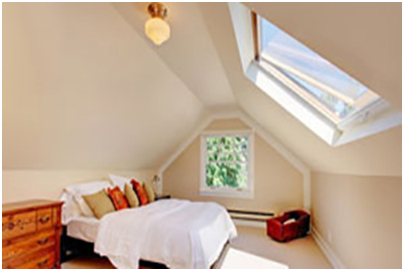 GM Work of the highest standard
All of our work is carried out to the highest standard, with a careful attention to detail. Our team of chartered builders can undertake all plumbing, plastering, electrical, roofing and flooring work.
Our building work includes:
Groundworks/Drainage
Brickwork
All aspects of carpentry/joinery
Landscaping
Loft Conversions
Plumbing
Call GM today to discuss your project
We are more than happy to provide a free no-obligation consultation with our clients to discuss their ideas and requirements for their latest project. It gives us a chance to offer our expert advice, provide a couple of ideas of our own and provide you with a free estimate. Contact us today for further information.