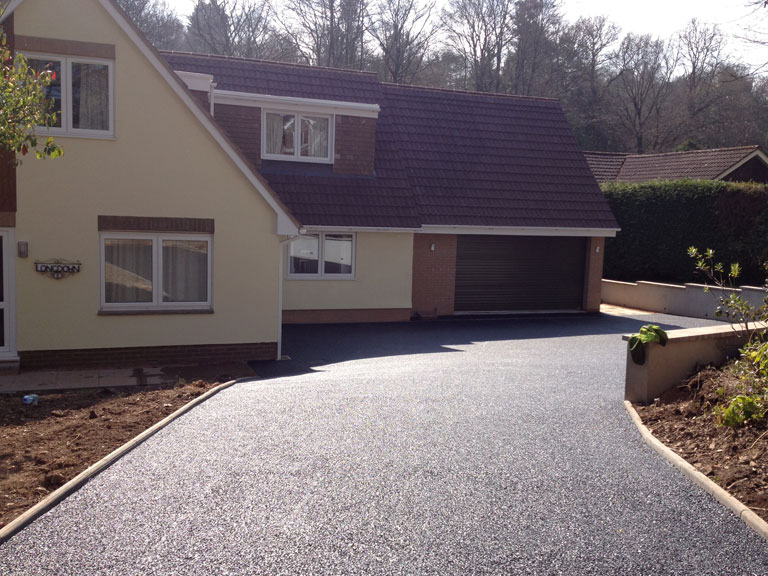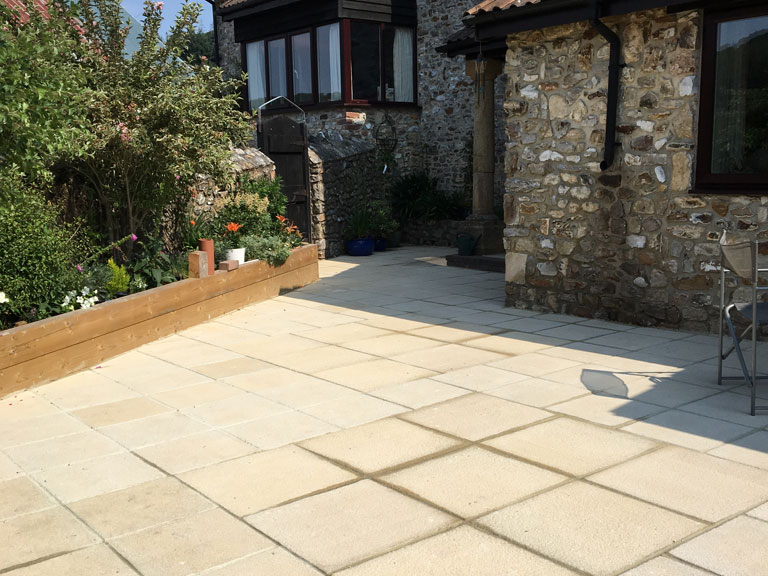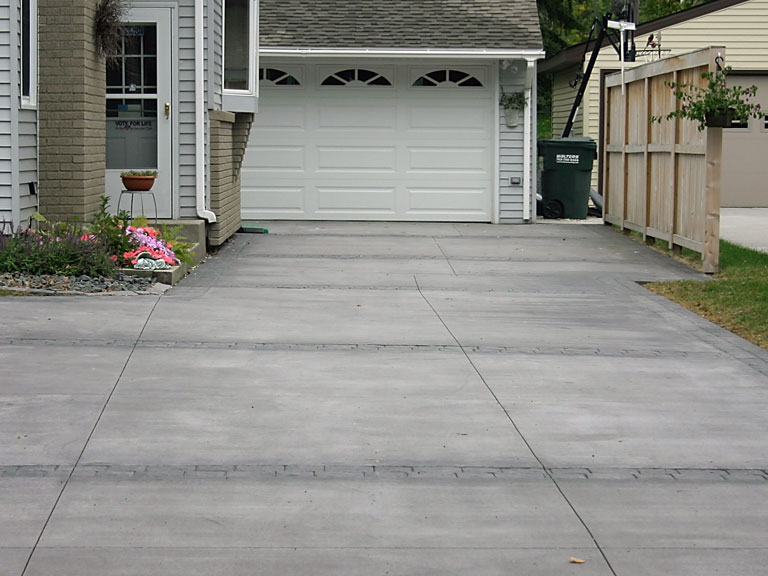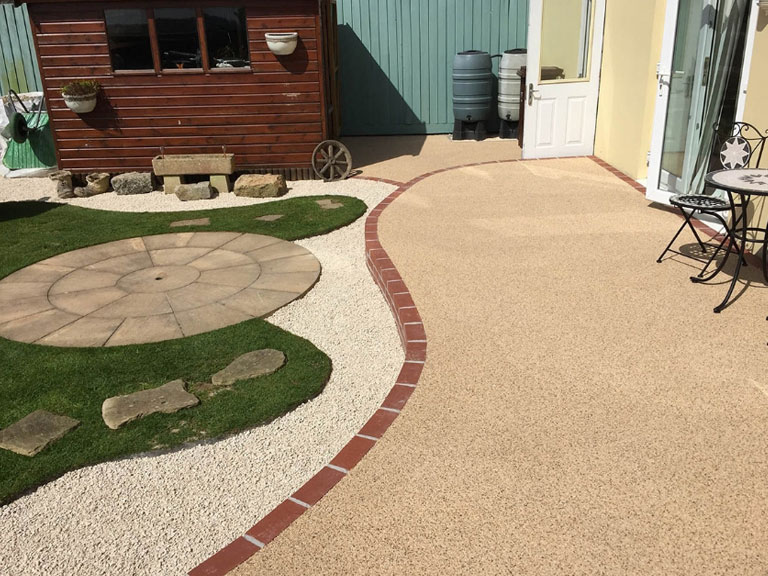 Tarmacing, concrete, block paving & premium Resin Bound Surfacing Contractors
---
Dares Surfacing, offering a professional and personal service, our approved paving experts specialise in all aspects of paving, taking on both commercial and domestic work. We pride ourselves on our great reputation and the complete satisfaction of our customers.
Offering a full supply and installation service, our extensive range of high quality resin bound materials have brought life to projects including driveways, pathways, tree pits, schools, access roads, car parks and swimming pools as well as for interior applications.
Our complete product range includes a wide variety of colour and texture options, with natural aggregates, marble and recycled materials. Providing almost limitless design options for landscape architects, designers, developers and home owners making it equally suitable for both new build and refurbishment projects.