Resin Bound Surfacing and Driveways Specialists
Resin bound surfacing is a visually striking alternative to loose gravel, tarmac, block paving and concrete that transforms outdoor spaces. Resin Bound Aggregates provide a tough, easy to maintain and aesthetically pleasing surface that gives the appearance of natural gravel without the associated disadvantages.
The process involves blending a specially formulated resin with aggregate before application, which is then trowelled onto the desired surface for a smooth and aesthetically pleasing appearance. The mix is laid at a thickness of 18-20mm.
Dares Surfacing can use resin bound surfacing to transform driveways, patios, steps, walkways and swimming pool surrounds. Our wide range of aggregates allows each customer to select a colour which best compliments their property.
We are supplied by Leeson Polyurethanes Ltd which is BBA approved. Leeson is the UK's largest manufacturer of MDI polyurethane with one component and two component structural adhesives. At Dares Surfacing, we use Leeson's BBA-approved, two-component resin system which boasts a 10-year warranty.
Not only do we specialise in domestic transformations, but we continue to work on a commercial scale. Jobs of this nature include work at Ladram Bay Holiday Park, Costa Coffee in Plymouth and Woodlands Hotel in Sidmouth. Once a surface is fully prepared, we have the ability to lay up to 1000m2 of resin on a clear day.
We also offer a wide range of edging options to complement the resin finish. The finish is an anti-slip, weed-proof, porous surface which can be walked on within a day of laying and driven on after three days.
When required, our team can prepare a suitable base and carry out localised repairs if deemed necessary prior to installation. An existing base of either tarmac or concrete can be utilised if it is in a suitable condition.
There are many good reasons why you should choose a modern resin design for your driveway. Stylish and unique, there is a huge choice of aggregate sizes and colours – along with contrasting edging to further enhance the beauty.
Resin driveways are very hardwearing and resistant to oil and weed growth, other good reasons to choose resin driveways are:
The colour will not fade
Smooth finish
No joins or loose stones
Non-slip
No weed growth
Bespoke designs
Permeable
Resistant to petrol, diesel and oil
Resin is also suitable for many other applications, such as:
Patios
Pathways
Pedestrian areas
Forecourts
Resin offers truly bespoke, individual designs and a natural, beautiful appearance.
RESIN BOUND SYSTEM FOR FLOOD PREVENTION
In 2007, flooding in the UK caused an estimated 3 billion pounds worth of damage. Since October 2008, permitted development rights have changed to decrease the amount of flooding in the UK.
Property owners have since been allowed to resurface their driveways without the burden of planning permission, as long as the installed surface is permeable. This is because surfaces such as the Resin Bound system help to greatly reduce the impact of water run-off and flooding.
RESIN BOUND SURFACING COLOURS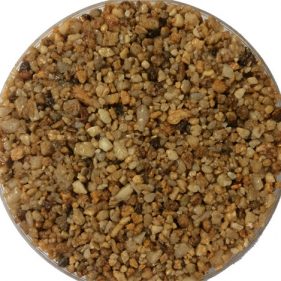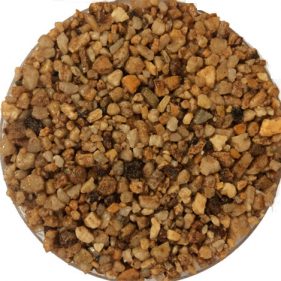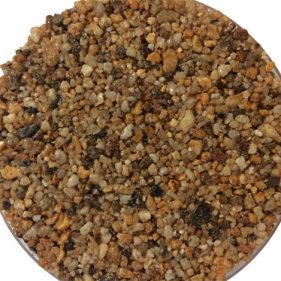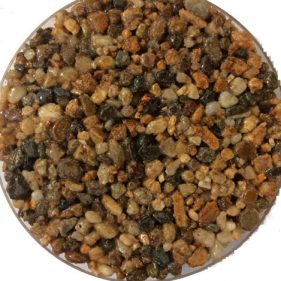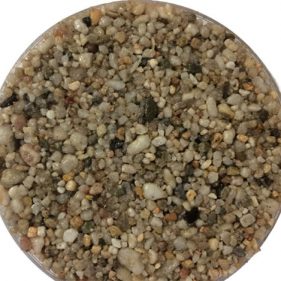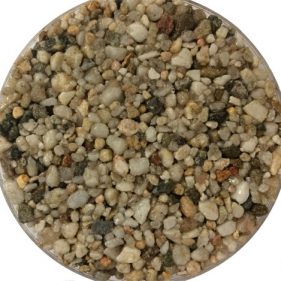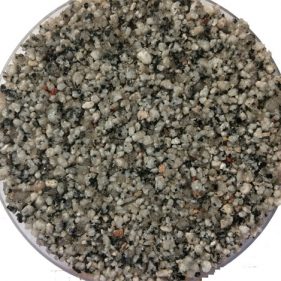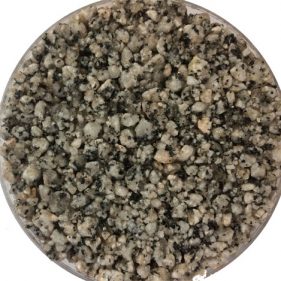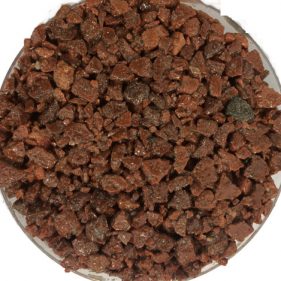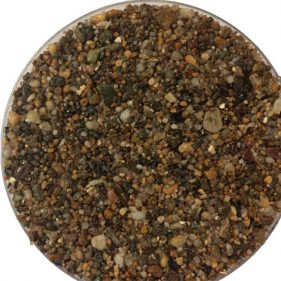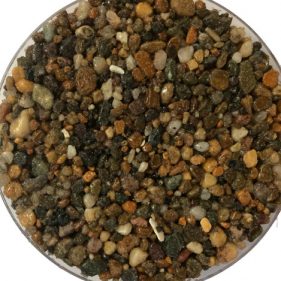 Why Use Resin Bound Surfacing?

At Dares Surfacing, we pride ourselves on our quality products and professional workmanship. We supply the very best products, from tarmacing, concrete surfacing, block paving & DT resin to Marshalls paving slabs, and our groundwork technicians are all highly skilled, experienced tradesmen.
There are many benefits when it comes to using our resin bound surfacing service, a few are highlighted below.
Highly Porous
Resin bound Surfacing is permeable, thus allowing surface water to drain through the surface and back into the water table.
Attractive Appearance
Easy to maintain and aesthetically pleasing surface that gives the appearance of natural gravel without the associated disadvantages.
Anti-slip Surface
The finish is an anti slip, weed proof, porous surface with the performance of concrete or tarmac.
Resin Bound Surfacing FAQs